Xiamen Sinotok Machinery Co., Ltd.
Xiamen Sinotok Machinery Co., Ltd. located in the beautiful coastal city XIAMEN,is a high-tech enterprise and won several technology patents, like fast cutting system(size adjustable, not need to replace cutting mold) , purlin size fast changing system(choose any size in range),coaxial C/Z interchanging system(CZ integrated machine) and so on. For many years, the company has focused on the research and develop of new technologies of CZ purlin equipment.
SINOTOK WORLDWIDE
Welcome to Xiamen Sinotok Machinery Co., Ltd.
We are the one of most innovative roll forming machine producers in China,
Set up in 2009 as a specialized manufacturer in High Quality Roll forming equipment for the construction of Light Gauge Steel Framing structures & Cold Formed Steel structures.
We are having a rich experience of 20 years into the business of Roll Forming Machine Line Manufacturing and Exporting. We currently have machines in over 40 countries worldwide.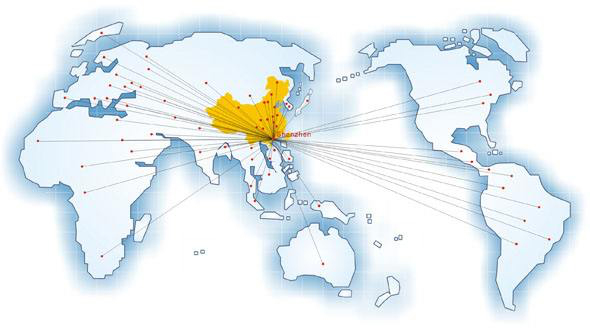 error: Content is protected !!